Epstein, Mercury Retro week and Sun oppose Saturn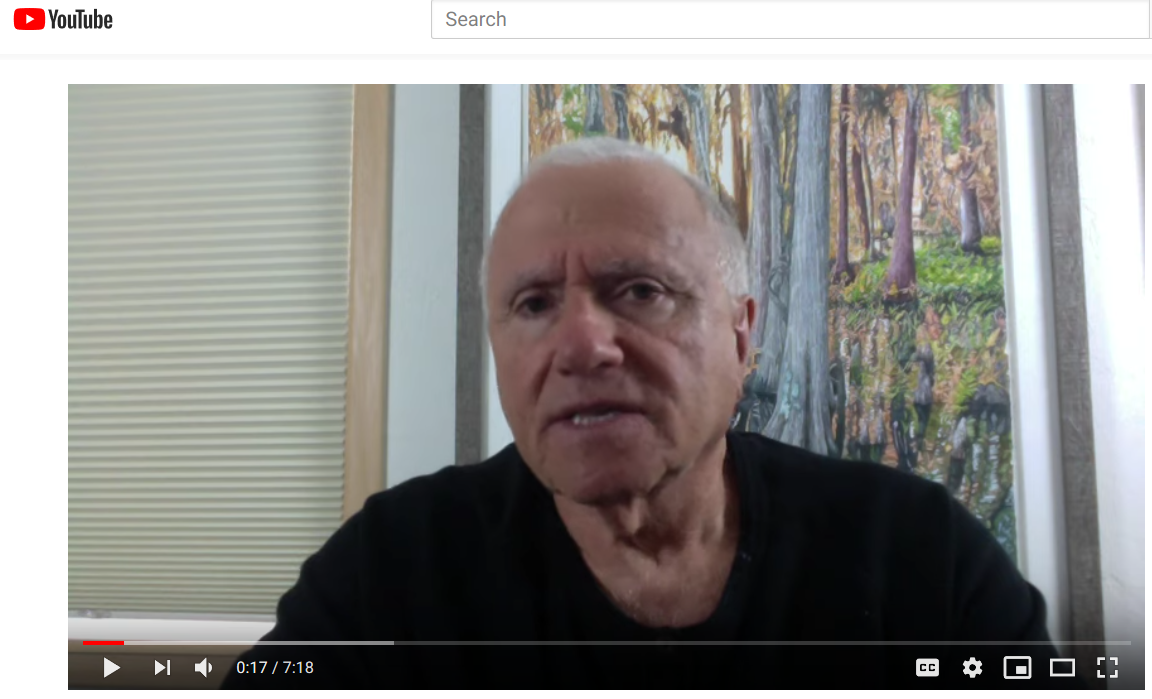 Another big piece of the puzzle emerging under the Mercury retrograde cycle from July 7-30 in which unexpected news and exposures take others by surprise. In addition to the Mercury, a strong Saturn in Capricorn oppose Sun in Cancer took place.  This past week's Stardrop posted this statement : ( Stardrops are weekly global updates you receive right in your inbox if you subscribe.)
"Sun oppose Saturn creates a bit of stoicism while handling the upsets. A sort of stiffness or dutiful lugging through duties outlook, just to get through this week, seems to create a disturbing yet structured framework to lean on. Sometimes we need a good Saturn opposition to remind us regardless of unresolved situations, we still have to show up for work and be present.
 Globally, this entire last week of June and all of July holds unexpected, almost revolutionary surprises coming from certain people in high places. It's as if some kind of theme is in play to keep other forces off guard and on their toes throughout the month. Unpredictable movement and public actions are ongoing. The purpose? To keep certain factions confused and at a disadvantage. You can find this in corporate and government posturing, while the real deals are going on behind our backs. 

"
Definitely worth the watch, below.
You may also like...
SIgn Up For Our Newsletter!