Renew and Build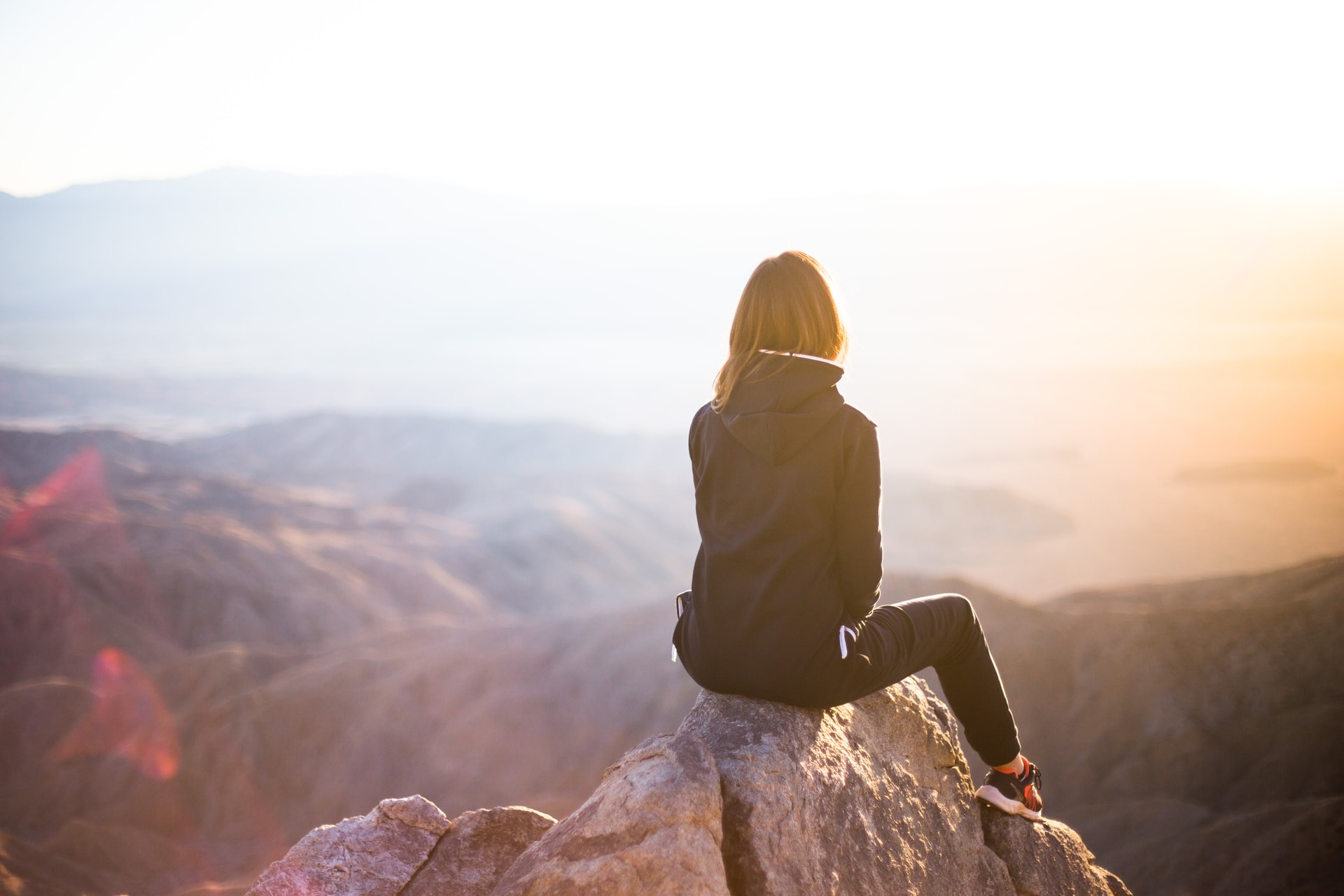 STARDROPS
MAY 9 – 15
May 9      New Moon at 21* Taurus square Jupiter in Aquarius and trine Pluto in Capricorn
Get into position – a new cycle has begun for the next few weeks, for bringing ideas that relate to building a new life and or a new creation into reality. Pluto in Capricorn is in a very empowering connection to this New Moon, bringing resources together in order to make these projects happen now.
Building upon a straightforward and simplified plan of action is the best approach. Take your inspiration, your research and strategy and plan it out now for a step one, step two course of action that is doable, easy and logical, and in no time, it will be complete.
With Jupiter in Aquarius also in square with this New Moon, troubles can emerge when one is too optimistic with the plan. Don't think too big or casual about planning out this situation. Try to be reasonable, realistic and practical with the kind of energy and strategy you're going to put into this new plan. Be practical with all your effort, time and expenses invested in this endeavor.

The plan needs to be kept simple, not overly complicated.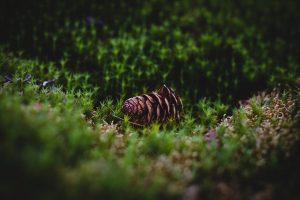 Typically with Jupiter also in a square to anything, some portion of ones' good judgment will be missing something important.
Whether it's physical work, financial/business projects or health/body transformation, making it the most practical and logical will be safest and easiest. Try to predict possible unexpected mishaps or risks, plan it out well, and things should go well.
The New Moon is the cycle to get going on these plans but the temptation to implement them too quickly and recklessly would set you back eventually.
Mercury at 9-10* Gemini semi-sextile Mars, conjoin the North Node in Gemini and sextile Chiron.
The mind is energized with details, discussions of how to carry this or that to fruition. Lists and appointments might be in the works to complete. Finances are positive with helpful ideas coming. All communication is good now.

May 10-12 Mars at 11* Cancer square Chiron at 11* Aries and sextile Uranus at 11* Taurus
With Mars in Cancer, emergencies and emotional triggers might pop up during this time. Strong honest talks, interactions with others could take place to sort things out.
May 12 Mercury at 13* Gemini trine Saturn at 13* Aquarius   

This day is especially excellent for appointments, engagements, physical health improvements. It's excellent for working on plans, laying them out and launching. Conversations are excellent, lighthearted and positive, along with much constructive information passed back and forth. It's an excellent day to plan out your schedule for the rest of the year. Appointments can be made, travel arrangements. Short trips are positive along with contracts, working with documents.
May 12     Sun at 22* Taurus sextile Neptune at 22* Pisces. 
A vibrant energetic day for inspiration, beauty, music, love and healing. Take this day to enjoy something magical, out of the ordinary, special. Do you have an ideal expectation or outcome you would like to achieve? Today would be the day to begin realizing it.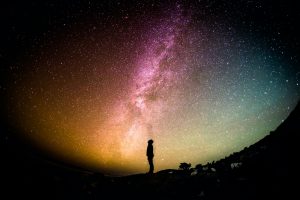 Jupiter enters Pisces
May 13 – July 28 
Jupiter, the planet of Good Will, Morality, Generosity and Wisdom is energized by the philanthropic sign Pisces. We're entering a new cycle of idealism and beauty. There should be a more magical and spiritually inspired atmosphere, calling people up higher, using their imaginations and intentions in order to precipitate solutions, graces, change for the better in so many ways within our lives. For artists and writers, your imagination and creative expansion will be incredible.

This cycle lasts only a few months, then Jupiter will return back to Aquarius for the rest of the year, reviewing more intellectually the things you desire to change. By the end of the year, the Jupiter returns once again into Pisces, emphasizing the mystical, the seemingly impossible, helping one to realize the best things yet coming
This period from May 13 – July will also challenge some with their beliefs about certain subjects. These subjects are discussed in the media and have such contradictions. Secrets emerge and upset many. There will be a serious confronting of others' narrative, subjects people believed were true but now they see were manipulated and hidden, lied about. Huge Deceptions are unveiled, and will come in waves. What is about to emerge, can never ever again be argued away, shoved under the table or covered over with partial explanations. Jupiter rules what the people believe, and if it is moving quickly into Pisces for almost three months then a powerful concentration upon exposure of veils of illusion will unfold.
Jupiter in Pisces can bring to us a richer dimension to our lives.
May 14-16* Mars at 13-14* Cancer inconjunct Saturn at 13* Aquarius
These three days sightly add frustrations to the mix. Making changes, shifting plans, adjusting ones schedule or tasks for these days might be in store. Be prepared for those you expected to produce for you, to be semi-disappointed. Keep realistic, know who you are interacting with. Be patient and keep moving forward, even though there could be problems. In the end it will work out.

See you next week!
sirius@starfires.com
Consider signing up for Starfires Newsletters and our Weekly Stardrops,
You may also like...
SIgn Up For Our Newsletter!