Challenging Deception-Saturn/Neptune Continues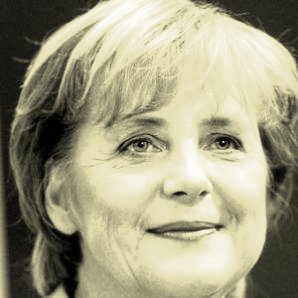 The secretive origins of certain key global crises around the world continues to be forced out into the open as Saturn square Neptune goes into its second year.  The nature of these two planets creates not only an atmosphere of potential fear, confusion and the undermining of society, but truly inspires many to get to the root of the cause of these incidences and mass destructive scenarios, and call it out. They are confronting the lies and manipulations happening to our people on this planet.
"Having studied 19000 refugee-related original tweets, Shalak claimed that the great exodus to continental Europe was artificially arranged by non-European actors…."
We are in the Aquarian age now and as individuals and world community, we are now responsible for making the changes…seeking out the truth of complex problems,  exposing them and expecting them to be transformed. This is the action of the warriors in the Aquarian Age. This cycle is also empowering certain people to be guided to question information and their sources and know how to make the connections.
"Who is hunting Merkel, is the title of a succinct and very penetrating analysis from Voltairenet.org...and the conclusion is, it's George Soros, acting as point man again for US commercial interests…"
You may also like...
SIgn Up For Our Newsletter!