June Astrology Update-2016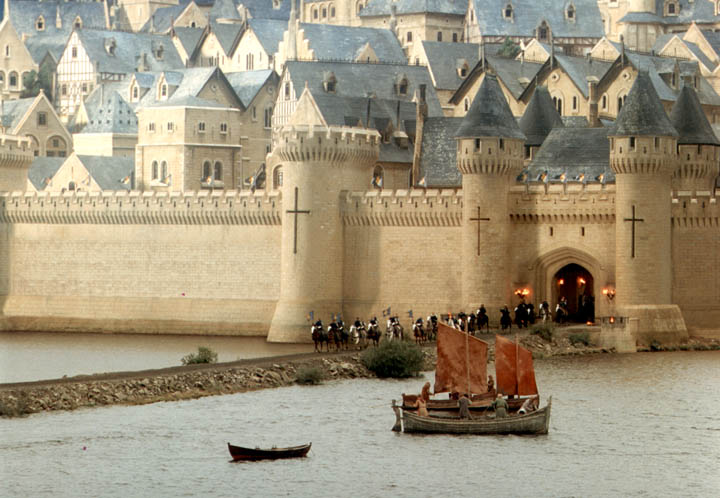 The June Update is a 50 minute video describing not only the Four Major Themes going on during this month but also several smaller and interesting cycles I thought you might want to know about. ( The Video is below)

It is 50 minutes long. I know, I get going on these explanations and desire to be so thorough it becomes lengthy, but I promise, there are many transit events to take note of in this June. As I listened to it, I thought it would be a good idea to jot down the date of each event as I mention it. Otherwise you might here something interesting and say " when is this going to happen?"
( Just a suggestion!) 
I'm especially concerned with Mars Inconjunct Uranus around June 11-29. I see this as a potential volatile period for the world and so be careful.

Upcoming….
I recently became aware of a new 12 event theme which started with Mars Retro April 17.  I want to create an article with these 12 events but it won't be ready for a few weeks. Expect it around June 10. I am pretty amazed at what I saw and can't wait to get it out.
But for now, June of 2016 has its own mini themes to discover.
If you missed or want to review the previous four astrology events, they are listed below. A new exciting and brilliant future lies ahead of us. I didn't know at the time of writing those articles, but I was attempting to capture that future in them, especially the World of Forgotten Ideals and the Mars ~ Culture or Amnesia.  I now see they were the start of this exciting new period we are now walking.
If you haven't read them, I would love for you to check them out and tell me what you think! ( Article links are below Video at the very bottom.)
Even the Mercury retro that has passed is still significant as it is part of the launch of a new way of empowering ourselves in order to capture the essence of this upcoming incredible period of time.
In the meantime, below is the June Update. ( If you have trouble viewing, go directly to YOUTUBE HERE.)
IN CASE YOU MISSED THEM, BELOW ARE THE LAST FOUR ASTROLOGICAL TRENDS WHICH ARE STILL VERY ACTIVE AND PERTINENT.
---
---
starfires astrological services   www.starfires.com
Appointments     
406-222-1763  
subscribe to starfires newsletter
Tags 2016 cyclesAlchemyastrological trendsastrologyastrology predictionsHoroscopehoroscopesjune astrologyjune trendsmarsmars and uranusmars in scorpioMercury retrogradepredictions for 2016predictions junesaturn in sagittariusSaturn square NEptuneStarfiresvenus
You may also like...
SIgn Up For Our Newsletter!