Mercury Retro in Taurus Part Two-April 9 2017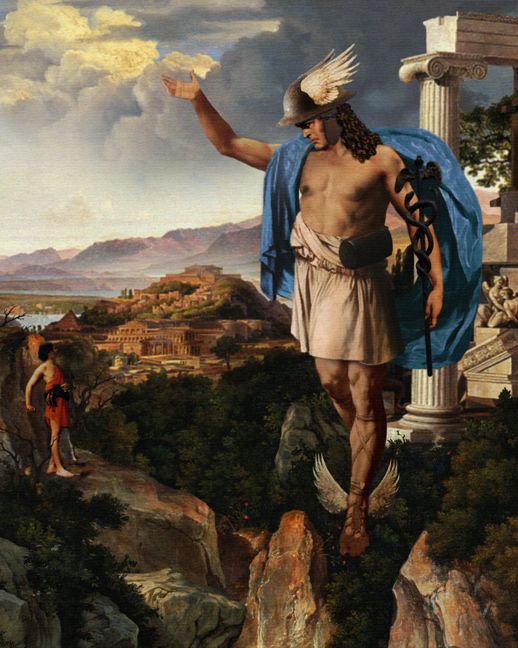 PDF Revised 10:40 am 4/4 ( Black Moon description revised in article below)
The Mercury Retro is in Taurus, beginning around March 20, escalating up to April 9 when it officially turns retrograde, and continuing up to May 3, 2017 when it turns Direct at 24° Aries.
It can be a pocket of time for you, when you hold a seed potential of bringing forth something to become, to own, to have or acquire. You are building a momentum in something of value now.
What you have decided to prioritize as thee most important task or activity you could do, is most likely being influenced by this Mercury's cycle in the sky. This is what you want to shoot for now, capturing the vision of the blueprint of your life and owning it.
Read Entire Article, Click Thumbnail Here: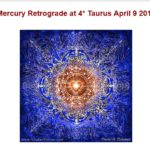 Save
Save
Save
Save
Save
Save
Save
Save
Save
You may also like...
SIgn Up For Our Newsletter!