The Breakaway Civilization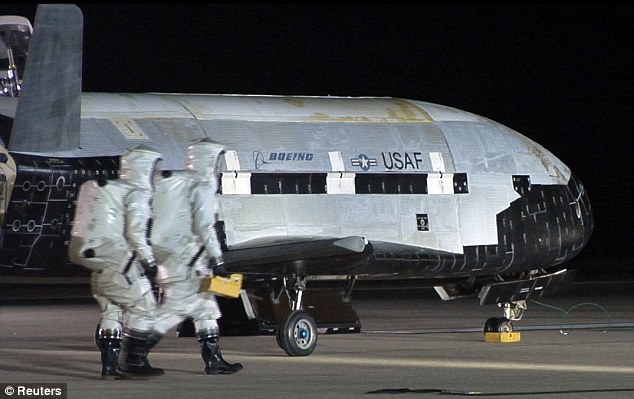 " What if the world we live in is two worlds…."  While we're under the theme of advanced technology, transparency and rapid social changes and disruptions with our May through September 2018 Mars in Aquarius retrograde, I thought this wonderful Video from The Outer Light really sums it up perfectly. Included, excerpt from Richard Dolan and Catherine Austin Fitts….
Tags breakaway civilizationfuture predictionsinterview catherine austin fittsliving in two worlds
You may also like...
SIgn Up For Our Newsletter!