Forecast Chart
Forecast ~ $130.00 – $185.00 ( Price per Hr. $130.00 per hour)
The Forecast is the most popular reading and you can expect the reading to be around 1 hour, at the most an hour and half.  We will go month by month and talk about what is coming up in your life. We cover your work, your projects, your home life, your moods and emotions, your love and happiness, your spiritual state you are in. Many positive cycles can pop up during this reading. Beginning, peak and ending dates of all cycles are explain.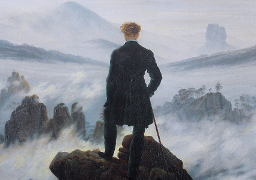 I will take your birth chart and list all the actual planets in the solar system, their position in the sky from the month we begin to about 12 months out, and these are called "Hits".
We talk about the specific meaning of all these Hits, and the dates they begin, crescendo and leave.If there are a bit of rough spots along the road, don't worry, we figure out what to do and how to use affirmations if you like to navigate right through them, or avoid them all together! Can you imagine such a tool! That's what it's like living in the Age of Aquarius! You don't have to suffer through confusing situations, let's find solutions and transform your year!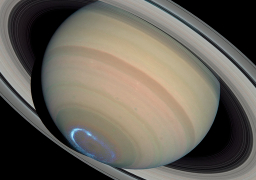 So, we can go into your Eclipses, Mercury retrogrades, and any questions you may have that are very important to get answers to in this 1 hour to 1 1/2 hour reading. Again, the time spent depends upon you. I'm totally flexible. Call (406) 222-1763 to make an appointment or to make one online, click here! All sessions are recorded for your convenience and available after the session in multiple downloadable formats (MP3, WAV, FLAC, etc). If you would like a hard-copy CD or DVD of your session, those are available upon request. ( Please know electronic accidents happen, and if the sessions' recording is lost, I have been most generous in the past re-recording it for no cost. That trend may go away at some point as new projects take my time-please take some notes on your end of the session just in case, or record the conversation if you can. 98% of our sessions work!) Long distance consulting is available either via Phone, Skype, or Google Hangouts. Credit Cards and PayPal Accepted
Save
Save
Tags 2016 cyclesAlchemyastrological forecastastrological timelineastrological trendsastrologycycles I am ineclipsesevent astrologyforecastforecast readingHoroscopeMercury retrogradenatal chartSaturn returnSaturn square NEptunetimelinestransit readingtransitsvenus
You may also like...
SIgn Up For Our Newsletter!