THE TRANSHUMANIST SCRAPBOOK: SUPERCOMPUTERS AND THE RESURRECTION OF ASTROLOGY – Alchemy & Transhumanism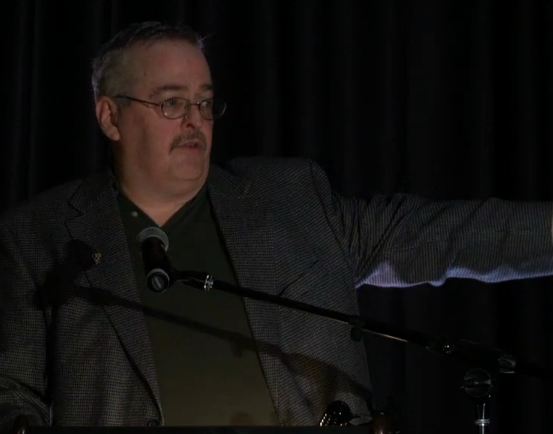 The Resurrection of Astrology
THE TRANSHUMANIST SCRAPBOOK: SUPERCOMPUTERS AND …Posted on March 15, 2015 by Joseph P. Farrell • 17 CommentsOne of the scenarios that I have suggested here, and that the subscribing members of this website and I have often discussed in our members' vidchats, is the possibility that supercomputers, plus the requisite forecasting and predictive programs, might be able to run scenarios that "game" the world situation, financial markets, or whatever its programmers decided. I have even wondered if perhaps the irrationality and insanity of western leaders, and the apparent (and in my opinion), irrational character of some of their actions might be because they are being "advised", not by human advisors, but rather, by the results of such computer-driven predictive programs. "Yes, Mr. President, WHOPPER (World Holistic Operational Polyvariable Processing Equipment and Reactor) thinks you should show restraint, and nuke Mr. Putin. Not Russia, just Mr. Putin personally."Well, something like that.
Source: THE TRANSHUMANIST SCRAPBOOK: SUPERCOMPUTERS AND THE RESURRECTION OF ASTROLOGY – Alchemy & Transhumanism
You may also like...
SIgn Up For Our Newsletter!