SWIMMING IN CLEAR WATERS STARDROPS FEBRUARY 14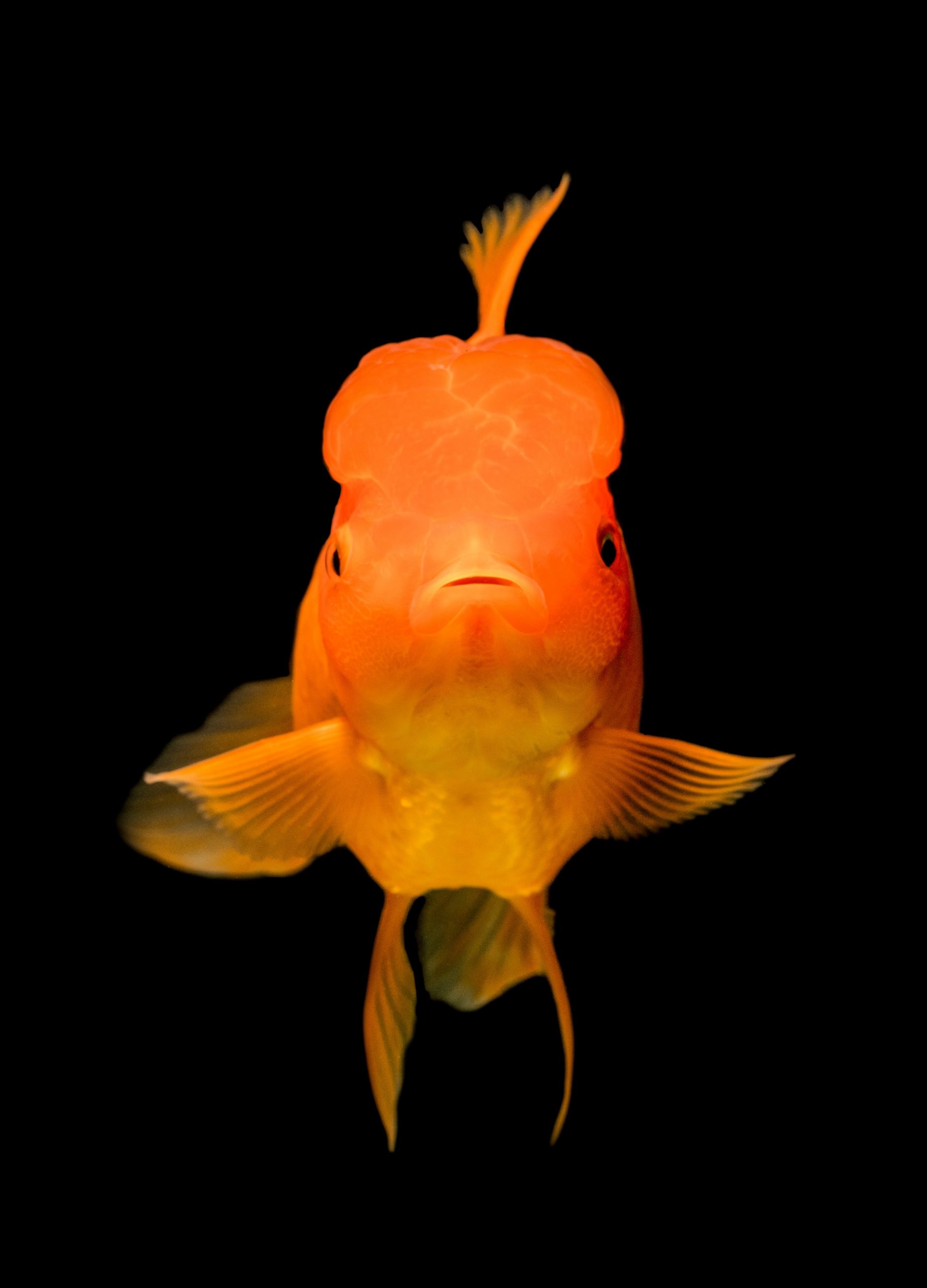 STARDROPS FEBRUARY 14 –20 2021
A week of steady living – productivity and bringing a new intention into the world
Happy Birthday Pisces
This period of time we are in, is surreal, stressful, however, for a little bit of time, let's refresh ourselves in a new bath of invigorating energies from our pure stream of waters as Mercury is about to leave retrograde in the next 6 days, and contacts Jupiter. This can give us a moment of wisdom, clarity and direction in the sign of Aquarius, truth, transparency, freedom and high intuition we need to re-group and strategize. With this re-grouping of our information ( Mercury ) a re-alignment of our paths can happen and there should be a stronger focus after February 20, especially.  Hence, the name of this release, "Swimming in Clear Waters".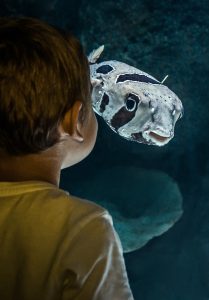 February 14 Mercury conjoin Jupiter and trine Node in Gemini – This day is positive for finances and expansion. It is excellent for sharing information – communicating something philosophical and meaningful. All forms of getting wisdom, asking questions, gathering truth and concepts so a more whole picture and here is the key – understanding is accepted, can be realized now.
Feb 17 Venus semi-sextile Neptune – Subtle insights of poetry, literature, movies and music, beauty, gifts, divine loving sharing – brought into this day.
Feb 17 Saturn in Aquarius square Uranus in Taurus – Here is the link leading you to last week's description of Saturn square Uranus. SATURN SQUARE URANUS – THROUGHOUT 2021
In addition, if Taurus rules the price of any thing, its worth, it's value, and Uranus in Taurus is the awakening everywhere of what price we must pay in order to transform something, preserve or have something, then Saturn square Uranus in Taurus is the pressure we are under to preserve and accept in the most powerful way, what it's going to take to acquire something of much worth to us – and what we do not want to lose. This is an important growing period throughout 2021, and its peak dates along with the rest of the story can be found in the link above.
FEBRUARY 18, 2021 SUN ENTERS PISCES – Sun's vitality moves into the sacrificing and compassionate presence of Pisces. Health and body repair, giving up something in order to bring something to another and capturing an ideal, believing this ideal is important enough to find a way to make it come true. Enjoy this adventure in Pisces' emotions of love and helpfulness, depth of perfection desired, and refined intelligence from now until March 20, 2021.
Feb 19 Venus at 23* Aquarius square Mars at 23* Taurus     One day to be patient regardless of anyone pushing and demanding attention in whatever way they are demonstrating it. Remain patient and in control over one's spending now. Be practical and realistic as one plans a party, an event or new professional project. Use common sense and try to foresee future problems, so you're covered.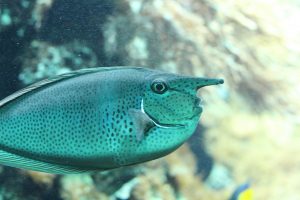 Photo Image
Feb 20 ( Entire Period is Feb 14 – March 4, 2021) Mercury leaves Retrograde at 11* Aquarius and conjoins Jupiter in Aquarius.
This period of time would be excellent for using an Affirmation to release intention for expanding good will, good fortune, ethical conversations, moral decisions, alignment with your highest expectations of how you desire to be, live, work – your standards and expectations for yourself or family, or business and children.
A conjunction releases the combined qualities of both planets. They are both in the sign of Aquarius. Aquarius involves change. Upgrade. Reaching a better functioning, anything – improvement – Alchemy. Aquarius also includes our friends and community. Aquarius deals with science, technology, space or electronics. Cryptocurrency and freedom from being constrained and controlled.
This conjunction as Mercury appears to stop in the sky once more, turns around and moves forward in Aquarius, connecting to Jupiter the Source of Wisdom, the Sage can release any one of these beautiful qualities into the world, your world.
" I AM calling into the physical, mental, emotional and spiritual atmosphere, the world all around me now, the greatest breakthroughs for advancement towards truth and rapid improvement everywhere. I call this into action in the form of _______________________according to the highest blueprint of that divine mind. Release the love into my world to transform all things old and dusty into the renewed refreshed sparkling atoms and electrons taking form now.
Love increase and expand so that life can transform from the lesser to the greater, the gross to the divine. I thank you, am grateful and accept this done in full power, Amen."
Release the Music, the Sacred Sounds into the atmosphere and keep on your lips throughout the day, your call, your prayer and invocation affirming transformation for this thing you believe would benefit self or others.
Starfires
sirius@starfires.com
Consider signing up for Starfires Newsletters Sign Up Here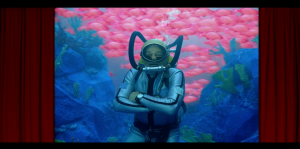 You may also like...
SIgn Up For Our Newsletter!