Standstill~Time to Reflect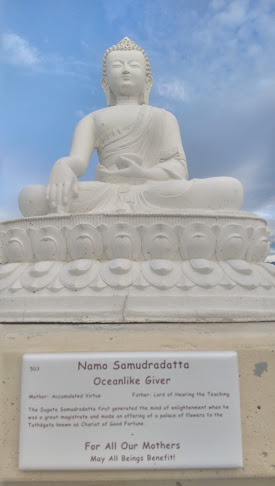 SATURN SQUARE JUPITER   May 4-June 3 2016       Starfires Newsletter Sign Up   (First started March 8-April 6 2016 )~  brings a laborious serious planning period into high view for your next achievements you would like to accomplish this year. It creates a restlessness to get on with things, but something seems to be stagnating the process. That is because you are meant to reflect, be thorough, go over your plan several times and practice in your mind, on paper how it is actually going to be implemented before you take total action on it. This kind of planning period is a serious, detailed, perfection focused. It feels crucial, an extremely important time as if your very soul knows something is up and you need to really become one pointed with your reality and blueprint, no matter what it is about.   Ideas will be detailed and demanding  requiring much precise thinking about your short or  long term plans.  Maybe you are realizing that you truly want some thing to come about so badly that you are almost obsessing about it.  You could become impatient almost that it isn't happening fast enough, and you don't know how it is all going to work! This is the nature of this square between these two planets. At the same time, this is a powerful moment in time when you are determined to change your life for the better, which also requires conviction to do it. I will speak much more about this in the next upcoming article that is almost finished.  Many things are coming to a head right now in May and June.  It is time to pull together your power and will to rise up into a more productive quality of living in so many ways. By focus and concentration, with a serious determined planning, your heart and will combines with so many others' hearts and wills to push the ceiling of consciousness of this planet up higher. Raise the standard with your life and plan how  you can feasibly do it over the next months or year. Also, a very physical planning is necessary right now, such as pulling together your bug out bag. You haven't heard me talk about this since 2011 early March, as I don't want to cry wolf over every trend of global uptick but it is time now to do this.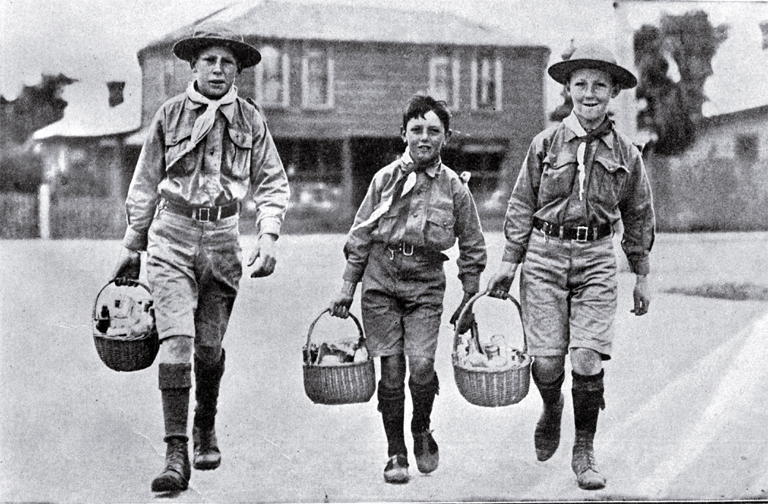 Tags astrological eventsastrological trendshoroscopesjuipter in virgojune astrologymay astrologysaturn square jupiterStarfiresstarfires in livingstonstarfires in montana
You may also like...
SIgn Up For Our Newsletter!